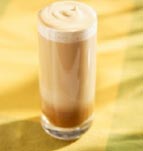 ProViTAL One


Protein Shake for Coffee-Lovers
There's a new protein drink available for those that like their coffee! ProVital One contains 20g of Protein, 5g of Carbs, 0g of Fat, 19 essential vitamins and minerals and 120 calories. Enjoy the creamy, rich flavor you want from a coffee drink plus a whole lot more.
More Details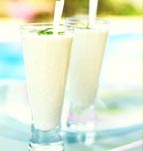 Slim-N-Trim
Protein Shake for healthy choice
To lose weight, mix and match your favorite foods with Slim-N-Trim. Find your current weight to select your food plan. Include physical activity, drink plenty of water, track your success and call us for help.


Helps Metabolism (with Vit B Complex)


Controls Hunger up to 4 Hours


15g of Protein (as prepared)


24 Vitamins & Minerals More Details